Are You Smarter Than a 5th Grader?
On this 316th anniversary of the 1700 Cascadia earthquake, How are we doing locally? While lots of good things are underway to prepare, we also need to avoid potholes and bad decisions as well..
atquake
Remember that show?  Often the adult challengers lost answering simple questions on history, math and other basic topics.  In a real "reality show" the kids in Seaside are beating the pants off the adults again.  The are starting a "Go Fund Me" campaign to move their schools out of the tsunami zone.    Check it out and help them out here: https://www.gofundme.com/cascadiaevent
Don't Catch This Wave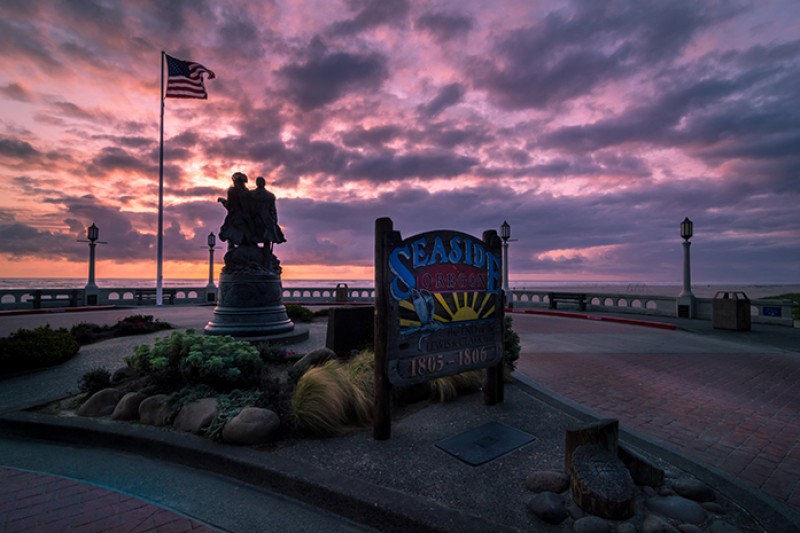 How are the adults doing?  Well the people of Seaside rejected a bond measure to move the schools, Gold Beach is putting a hospital in the tsunami zone, and OSU and OMSI are putting schools in the tsunami zone.  Really, I'm not making this up.  Embarrassing.
Kids: 1  Adults: -4
2 Responses